Creative Collaterals Blog
| | |
| --- | --- |
| Posted on September 7, 2021 at 4:20 PM | |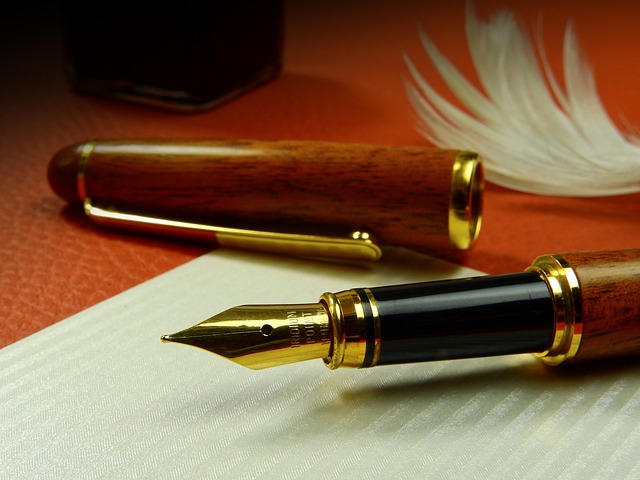 As a marketing (and sales) copywriter, I'm often asked by perspective clients whether I have experience in their industry. While no writer has direct experience in every business sector; my career highlights include forays in diverse industries including financial services, healthcare, hospitality, high tech/IT/software, real estate/construction and retail. Managing a small advertising agency for three years, followed by consulting for almost two decades, leads to a diverse client base.
But the real crux here is that good writers don't need to have direct experience in a particular sector to be able to craft compelling copy for a business in the industry. Knowledge, experience and expertise honed over the years through the writing of thousands of pieces (with word counts in the hundreds of thousands); enable marketing copywriters to create captivating content by doing their homework. Most often we accomplish this either online, by talking to industry professionals – or a combination of the two.
While there are a wide variety of writing styles and types - from technical and screen writers to novelists and poets; when you need someone to help you market your business (and get the word out) – turning to a copywriter is the right move. Copywriters, also known as content marketers at times, assist clients with campaigns from blogs and other web content to media releases, newsletters, white papers and informative and promotional emails – all to increase visibility and sales as well as enhance branding.
Written by talented copywriters, content marketing is an approach whereby relevant and useful copy and imagery is used to attract and maintain a qualified audience – informing them about not only the features and benefits of a firm's goods and services – but how they can address challenges faced by customers and offer viable solutions. The message should contain an appealing "call-to-action" for the recipients, so they are open to the message - and respond accordingly.
Providing informative and relevant content to customers and prospects goes beyond traditional "sales pitch" positioning. Demonstrating that offerings address issues and solve problems faced by customers; shows that your business isn't just out to "make a buck," but truly wants to establish ongoing customer relationships. Becoming a reliable business partner/vendor on an ongoing basis leads to great things for both customer and supplier. To quote an overly used phrase, it truly is a "win-win" situation!
Categories: Copywriting, Marketing
/