Creative Collaterals Blog
| | |
| --- | --- |
| Posted on June 21, 2021 at 2:05 PM | |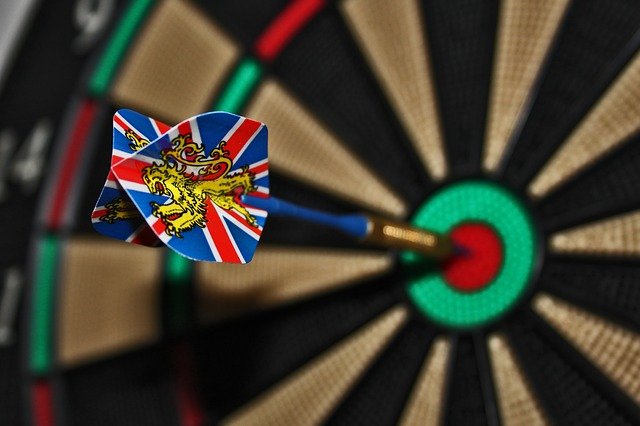 Using the Right Avenues for Optimal Response
As we've said before, marketing really boils down to a couple of focal points: outreach and branding. The former is used to capture attention and invoke a response, the latter to reinforce a firm and its offerings to the audience. And both of these campaign types require ongoing nurturing via compelling copy, imaginative imagery and multiple delivery types including email and social media.
Crafting captivating copy is only half the battle. Delivering it where it will get the best results for your business is the other half. After all, the best content in the world doesn't do a company any good if no one reads it! Fortunately, there are many ways to reach a target audience in these days of digital technology and connectivity. Marketers can help recommend audience options and best practices to reach them.
From content management and delivery options, to social media and ecommerce sites; knowing where and when to post relevant information to get the "best bang for your marketing buck" is important - both to your marketing efforts and your company in general. Experienced marketers can provide invaluable knowledge and expertise in these areas and more; capitalizing on opportunities and optimizing budgets.
Consultation on marketing campaigns as well as their creation and coordination, may all be handled by an outside agency, internal employees, or a combination of both. However, it is often beneficial to have an agency create and execute marketing campaigns - as that is their specialty and focus for their clients. We frequently work with business professionals who are so busy with the day-to-day running of their businesses, that they have no time to focus on its growth.
And that's one of the many areas where marketing agencies can provide value. To optimally reach a business's target audience, marketing efforts need to be consistent and ongoing. Building campaigns and establishing awareness of a company's offerings needs to be an ever-present, always-on enterprise – especially to meet the challenges of online Search Engine Optimization (SEO) guidelines and rankings.
Targeted messages that speak to prospective customers' wants and/or needs - delivered via easy to access and discern messaging applications - are the keys to getting the attention of desired consumers. Proactive marketers can help businesses approach and establish these relationships.
Categories: Copywriting, Marketing
/