Creative Collaterals Blog
| | |
| --- | --- |
| Posted on June 9, 2021 at 2:25 PM | |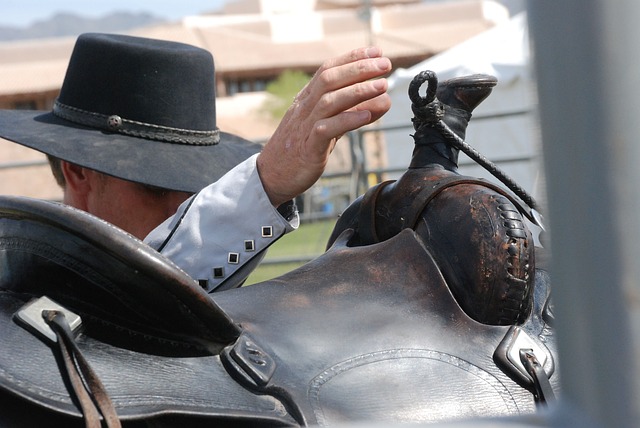 Great Marketing is Impossible without Great Content
Long-term contracts are much appreciated by freelance marketers – especially when a satisfied client hires one away to a full-time position. Having just wrapped a three-year stint in digital marketing for a manufacturing firm - it's time to get Creative Collaterals back in the swing of things…
As a marketing communications firm located in sunny Sarasota, Florida; our group of freelance consultants' changes a bit, as its members are offered positions at various companies - usually clients looking to keep a valued asset as their own. However, they usually return to the fold to follow their chosen paths - enjoying the diversity of working with a variety of clients, companies and industries.
We've been very fortunate to work with innovative forward-thinking people and companies. And we trust that they have benefitted from our years of marketing experience and expertise. We constantly strive to keep up with the latest technologies and industry trends in our efforts to provide our clients a one-stop-shop of the best marketing communications professionals and skills available.
We believe that marketing comes down to two things for a firm - outreach and branding. Outreach consists of the campaigns and tools used to approach targeted markets, get their attention, and provoke a response. Branding is reinforcing presence in those approached business sectors. Our focus to accomplish these goals is content marketing - the strategic creation and implementation of valuable and relevant content delivered to a targeted audience designed to provoke a response.
Great marketing is impossible without great content. Content marketing is designed to speak directly to consumers, not just sell them. It's about establishing and nurturing long-term relationships with customers and prospects. Anyone can hit upon one-and-done sales tactics, however, relationship marketing works towards a repeat-business model and recurring revenue - since, as most people know, most business comes from your established customers and their referrals.
We here at Creative Collaterals Marketing Communications can help you "Get the Word Out." Whether your business is an established one looking to expand, or a newly founded firm figuring out how to best define and approach your optimal target market, we're here to assist you in your marketing outreach and branding efforts. So give us a try. We think you'll be glad you did!
Creative Collaterals – Contact Us and Get the Word out
Categories: Copywriting, Marketing
/