Creative Collaterals Blog
| | |
| --- | --- |
| Posted on September 17, 2018 at 12:08 PM | |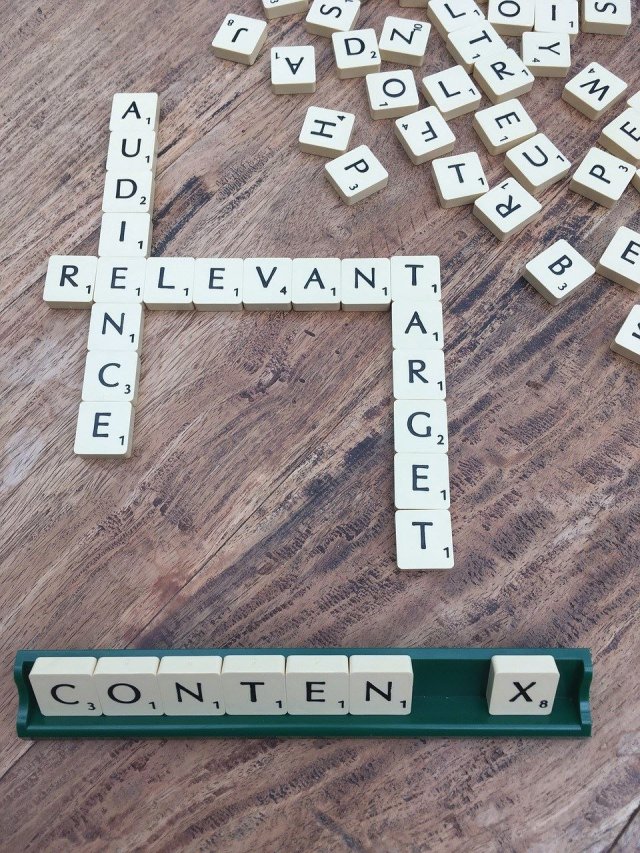 Content Marketing, the creation and sharing of online information to inform, entertain, and maybe even amuse your audience; is meant to engage – not overtly sell. Consistently posting and distributing information relevant to your desired audience that is also optimized for online search (SEO), is a big step in the right direction to helping you realize your marketing and business goals.
The customers and prospects you covet need to see your online content as valuable. While this sounds pretty obvious; if you peruse a few websites on the Internet, you'll find too many that either are hard-selling when they should be educating; or don't post often enough to gain any traction in their targeted market segments. Purveyors of products and services need to give readers a reason to come back to their websites, after all…
Or, as the
Content Marketing Institute
so aptly states, "Content marketing is a strategic marketing approach focused on creating and distributing valuable, relevant, and consistent content to attract and retain a clearly defined audience — and, ultimately, to drive profitable customer action. Instead of pitching your products or services, you are providing truly relevant and useful content to your prospects and customers to help them solve their issues."
One of the best ways to feature ongoing content is through diligent creation, and sticking to a regular posting schedule (at least weekly). Since most businesses don't change the majority of their web pages frequently; blogs provide a great way to showcase the fact that your firm is an expert in their industry – offering insightful and relevant information that readers (targeted customers and prospects) find useful.
Ongoing media release distribution also provides a great way to highlight your firm's news. After all, a company that doesn't post new offerings, hires, and other signs of growth on a regular (monthly) basis may appear stagnant – a potential death knell in today's fast-paced business environment. And online media release distribution is easy to do, and very inexpensive, about one hundred dollars per release.
Augmenting web-based blog and PR postings with email campaigns will further ensure that your online presence (SEO) is enhanced – and that your target audience is reached. Email and newsletters sent directly to recipients who already have been in touch; offer ways to continue to keep your company and its offerings "on their radar;" while at the same time provide opportunities for lead generation (via cross selling for instance) and list building – for example, via incentives to introduce your wares to others.
How about this for a goal? If your customers and prospects look forward to receiving your marketing – that's
Content Marketing
done well!
Categories: Copywriting, Marketing
/