Creative Collaterals Blog
| | |
| --- | --- |
| Posted on May 8, 2018 at 2:41 PM | |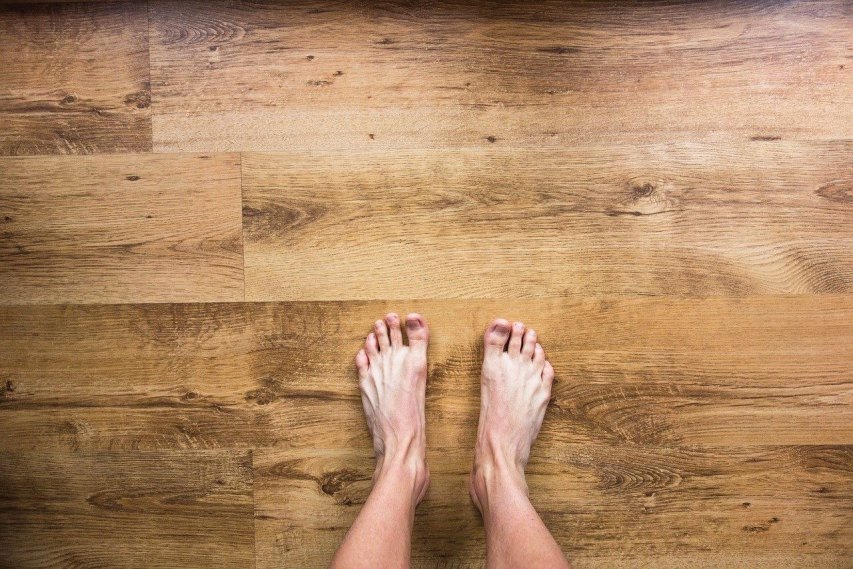 Post Online Content Regularly for Best Business Results
As so often happens in business, you're so busy serving clients, that the needs of your business take second place. You fall behind in administrative and other tasks – especially ongoing marketing efforts. We too are guilty of not keeping up at times with our own blog postings – in order to focus on our clients' needs.
But keeping your marketing content house in order is important for your Internet presence. Those persistent online algorithmic bots that produce query results are ever searching for new content to present in searches – searches that lead customers and prospects to your business!
Regular blog posts also provide a way to show the marketplace your experience and expertise in your field. Blogs are meant to be informative and educational – in an approachable, problem-solving way – and should not be overtly sales oriented.
"The stats around the subject of blogging are pretty compelling. According to
HubSpot
, marketers who blog receive 67% more leads and receive 97% more links to their websites; and links mean search engine rankings. However, many businesses get blogging spectacularly wrong because they miss some of the most basic principles.
"Most businesses get blogging spectacularly and embarrassingly wrong because they fail to understand their blog's purpose. They create blogs in the mistaken belief that people give a hoot, they don't. Most people reading your company's blog are not doing it for pleasure, they're not hanging on your every word; they're simply trying to solve a problem." '
What is the Purpose of a Blog
?' by Red Evolution
Customer testimonials and success stories, as well as partner or vendor profiles, are another avenue to highlight success in your firm. These "feel good" pieces provide a way to feature both your happy customers; and your business partners that help make your firm's growth happen.
All of these pieces should be distributed via social media outlets such as LinkedIn or Google Business once posted on your website. The more places you use to showcase your company and its offerings – the greater the chance of being found by your target audience – and the more exposure your products and services have to those who want or need them! Here's to your success!
Creative Collaterals –
Contact Us
and Get the Word Out
Categories: Copywriting, Marketing
/